THE FISH WE SELL TODAY, SLEPT IN THE GULF LAST NIGHT.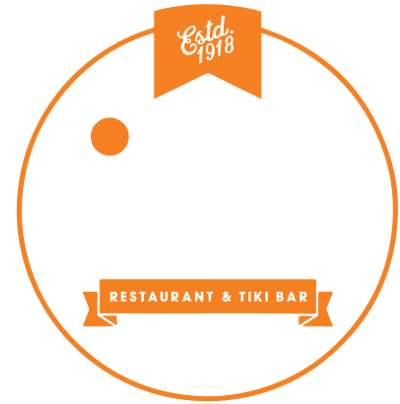 THE FISH WE SELL TODAY, SLEPT IN THE GULF LAST NIGHT.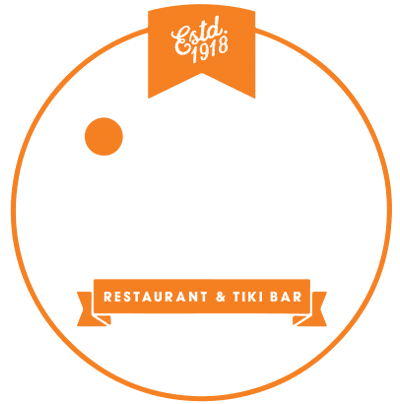 Restaurant is open Monday - Sunday 11:00 am to 9:30 pm
Seafood market is open Mon – Sun 9:00 am - 8:00 pm
We look forward to seeing you!
Best Seafood In Sarasota Since 1918
Our menu features many delicious items including Justin's Pot, Grouper Reubens, and more!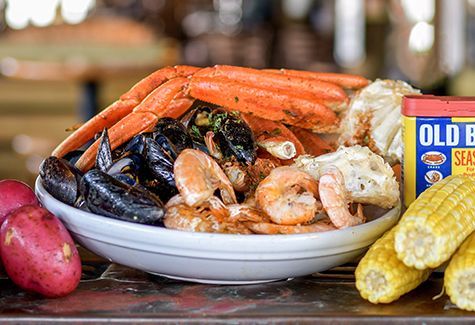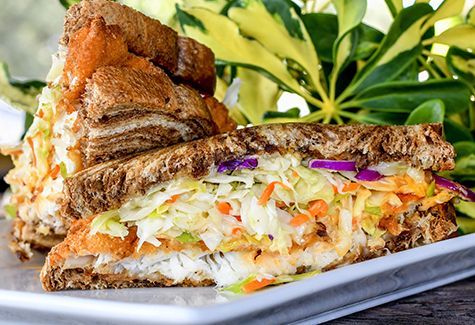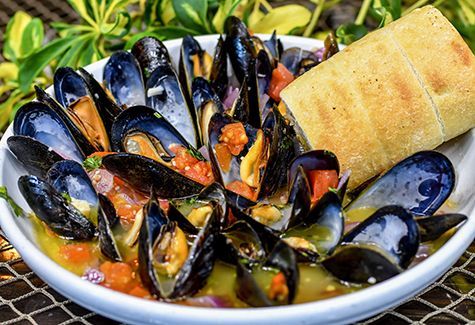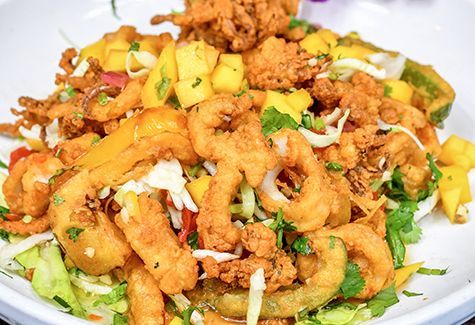 The Wallin family has been fishing the bays and bayous of Sarasota and selling their fresh catches for over 100 years.




In fact, if you wake up early enough, you can still catch Brett heading into Sarasota Bay for the freshest local fish, crabs and other seafood, just like his great grandfather Claus.
Walt's Fish Market is the ONLY market and restaurant in Sarasota, and one of only a few in Florida and the entire country, to sell fish and seafood that is, literally, caught the day you buy it. 
In addition to the freshest local fish and seafood, the market has an assortment of complementary products sourced from around the world and our fresh catches are available in the restaurant or at any large or small event you would like us to cater. 
We hope you enjoy your time at Walt's Fish Market and don't forget to stop by our authentic Chickee Bar where you'll see the pictures of our four patriarchs: Claus, Walter Sr., Tom and Brett.